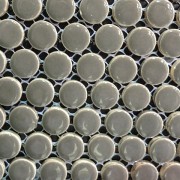 Let's face it,

gray is hot right now.

And we have a huge assortment of gray products to choose from.
Grey or gray? No matter how you spell it, everyone's talking about it.

Gray

accent piece, gray wall, gray hair – pure class.

Tile. Carpet. Marmoleum. Hardwoods. Formica. Cabinets. Countertops. Area Rugs …
·         Don't just take our word for it – take a look.
·         (hover your cursor over the image for more info)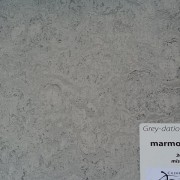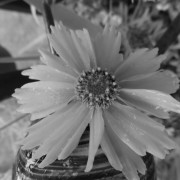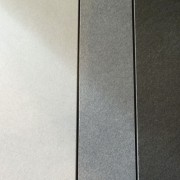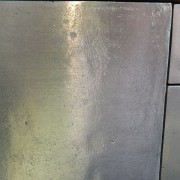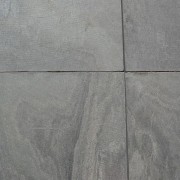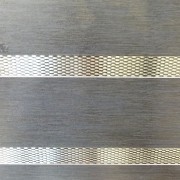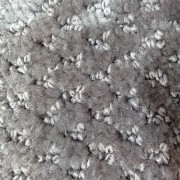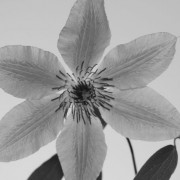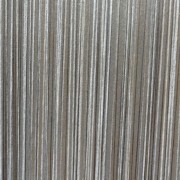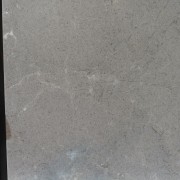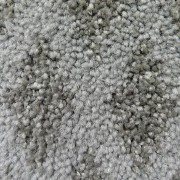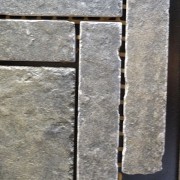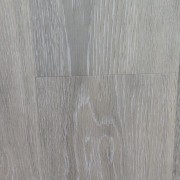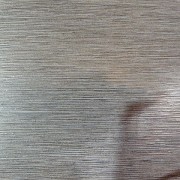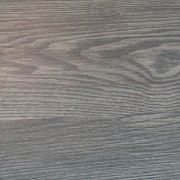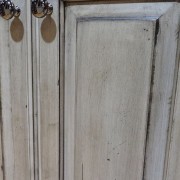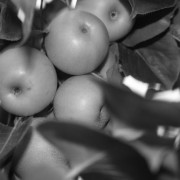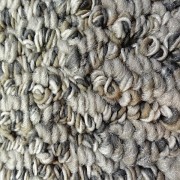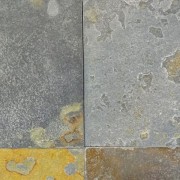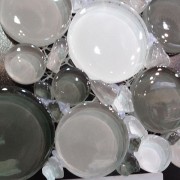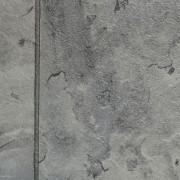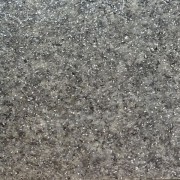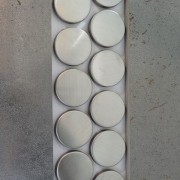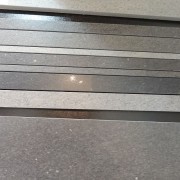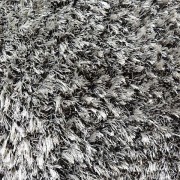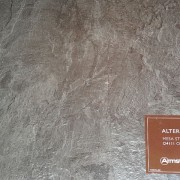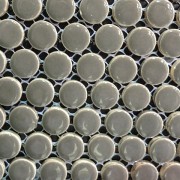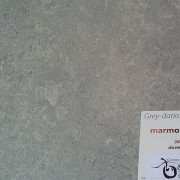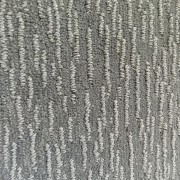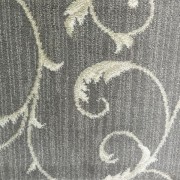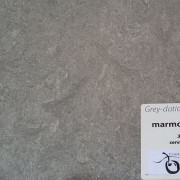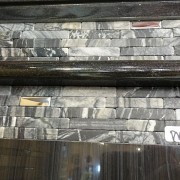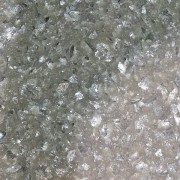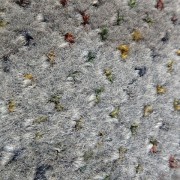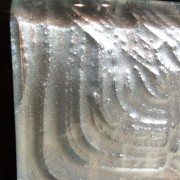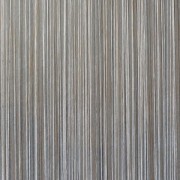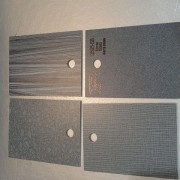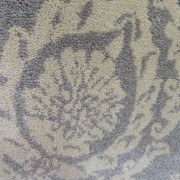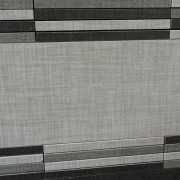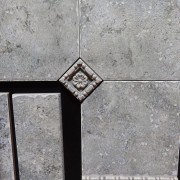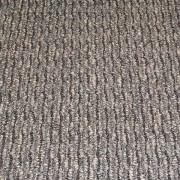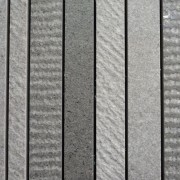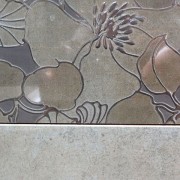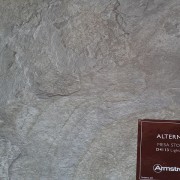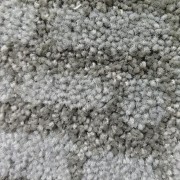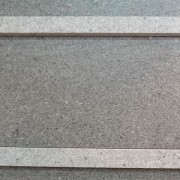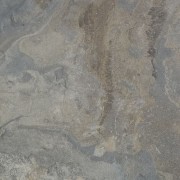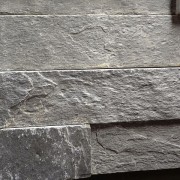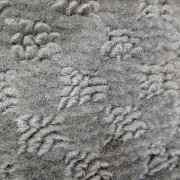 So come in today
Enjoy a cup of Earl Grey tea
and see for yourself